Employers
Local Government Appointments offers you a complete range of services to meet your recruitment needs. We specialise in temporary, permanent and executive placements.
Submit a Job Request
Have a position available but having trouble finding the right person for the job? We can assist!!
Career Seekers
We cover the full range of Council activities from executive management to technical, office and field based positions. Register with us for any permanent and temporary positions.
About Local Government Appointments
Local Government Appointments was established in 1995 by Helen Passmore, a former Mayor of the City of Subiaco in Western Australia. LO-GO Appointments QLD commenced operation in 1999 followed by Local Government Appointments NSW in 2002.
We specialise in the provision of recruitment services to Local Government including contract technical and professional placements, permanent placements, executive staff selection and labour hire engagements.
Have the peace of mind you are partnering with the experts – 'People who know Local Government'.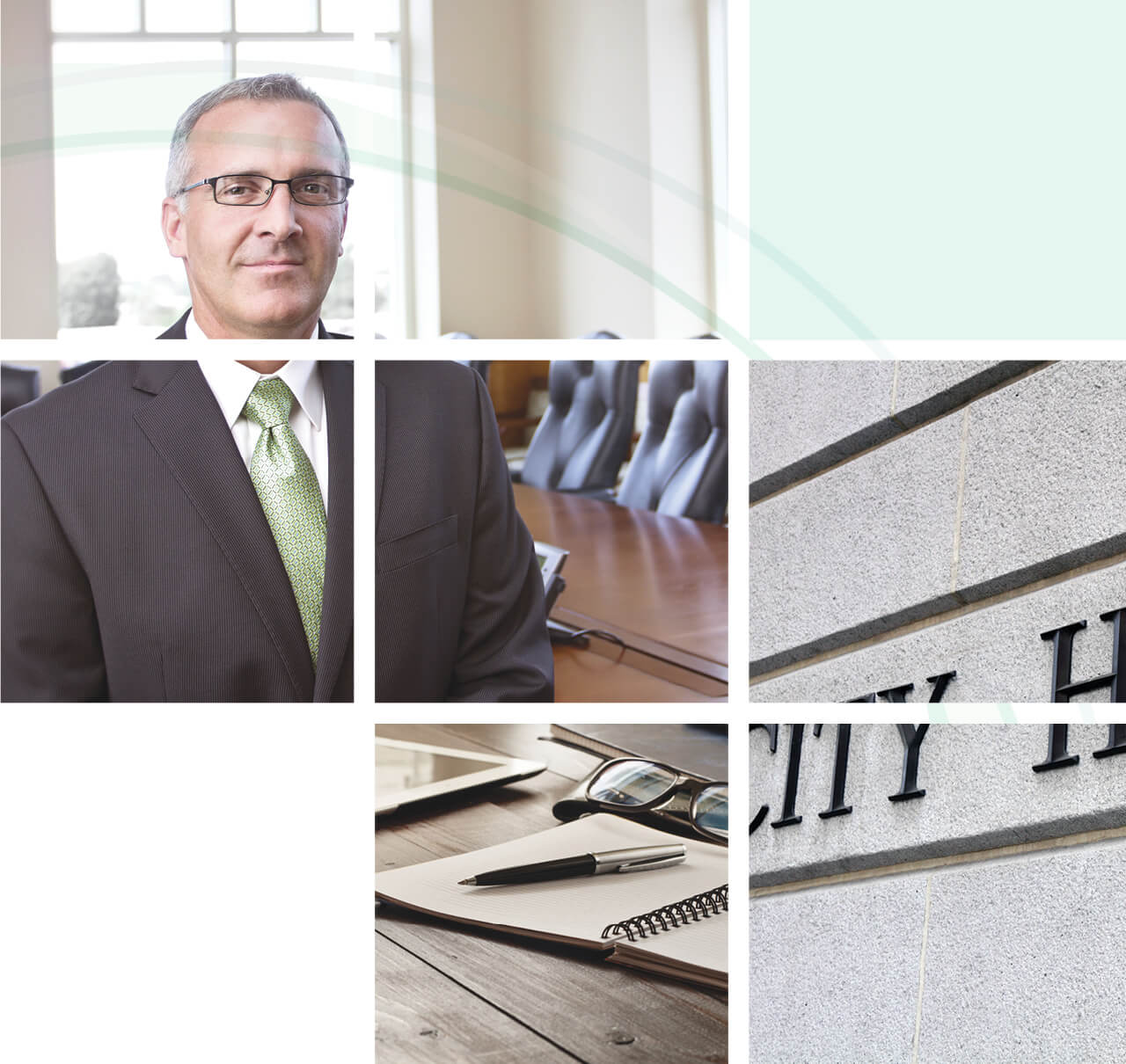 Executive Services
Local Government Executive Services is part of the Local Government Appointments' Group, specialising in recruitment and placement services for executive and senior management positions for Local Government including:
Chief Executive Officers
Deputy Chief Executive Officers
Managers / Directors within Engineering, Town Planning, Corporate / Community Services, HR, IT and Finance.